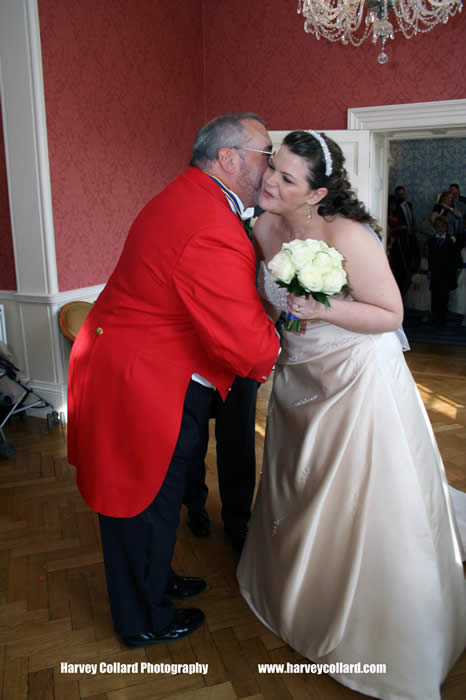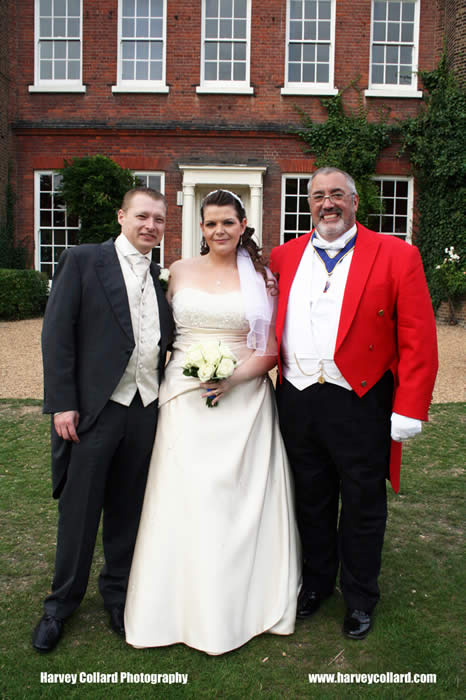 4th September 2010
I received a lovely thank you letter from Mark and Jemma which reads:
Dear Tony,
I am glad to say we were very pleased with the service you provided, from start to finish. From the initial contact you made us feel more relaxed and confident the day would go without any hitches.
The two meetings we had with you were productive and your friendly approach made these easy, and you changed our ideas of how the day should go into reality by linking everything together smoothly. You took the worry of making sure everything went right on the day away from us, which enabled us to enjoy the day.
Closer to the day we did contact you regarding some help with the speeches, which you promptly did and again made us a bit more confident with our material, you also provided help with transporting the flowers to the venue and giving the people at the hall a break for lunch while deliveries were made which was appreciated.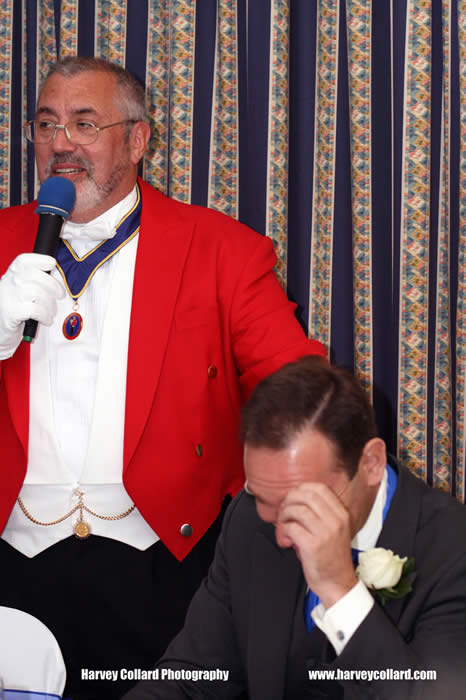 At Langton's you organised everyone and made sure we was all in the right places and done the buttonholes etc, without this help we (especially Mark) would have been a bit lost.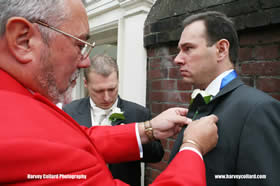 You also acted as a waiter with the champagne and chocolates, which went down very well and your interaction with the guests was first class.
The whole evening experience from getting to the hall to the first dance flowed nicely and we felt very comfortable with the way you let this happen.
Our guests also had high praise for you; so many people afterwards said you were really good and added to a very good day. It felt you were not just doing a job but part of the family and the experience.
We would definitely recommend your services to anyone.
Thank you for making our day extra special.
Mark & Jemma